79 Stevenson Street, Kew VIC 3101
Services available
Permanent Care
Respite
Ageing in Place
49
Number of places available
Permanent Care
Respite
Ageing in Place
Number of beds
BlueCross Highgrove in Kew is one of BlueCross' aged care residences across Melbourne. We provided quality aged care and dementia care, as well as respite care ( a short term stay in a nursing home).
Recently redeveloped, Highgrove offers 49 rooms, suites and apartments for people with low care, ageing in place and respite needs in a warm, community atmosphere. It is located just minutes from Kew Junction.
Our attentive staff, including qualified nurses, personal care attendants and lifestyle team, provide high quality care and activity programs and are always happy to help. We ensure residents can maintain access and connections with the wider community.
At Highgrove, we believe in delivering discerning care in a close-knit, polished setting. We invite you to come and experience it for yourself.
Alternatively you may prefer the features of BlueCross Yarralee also in Kew. If you prefer the convenience and comfort of your own home, BlueCross provides home care services services. We'll work with you to tailor a program that suits your individual needs.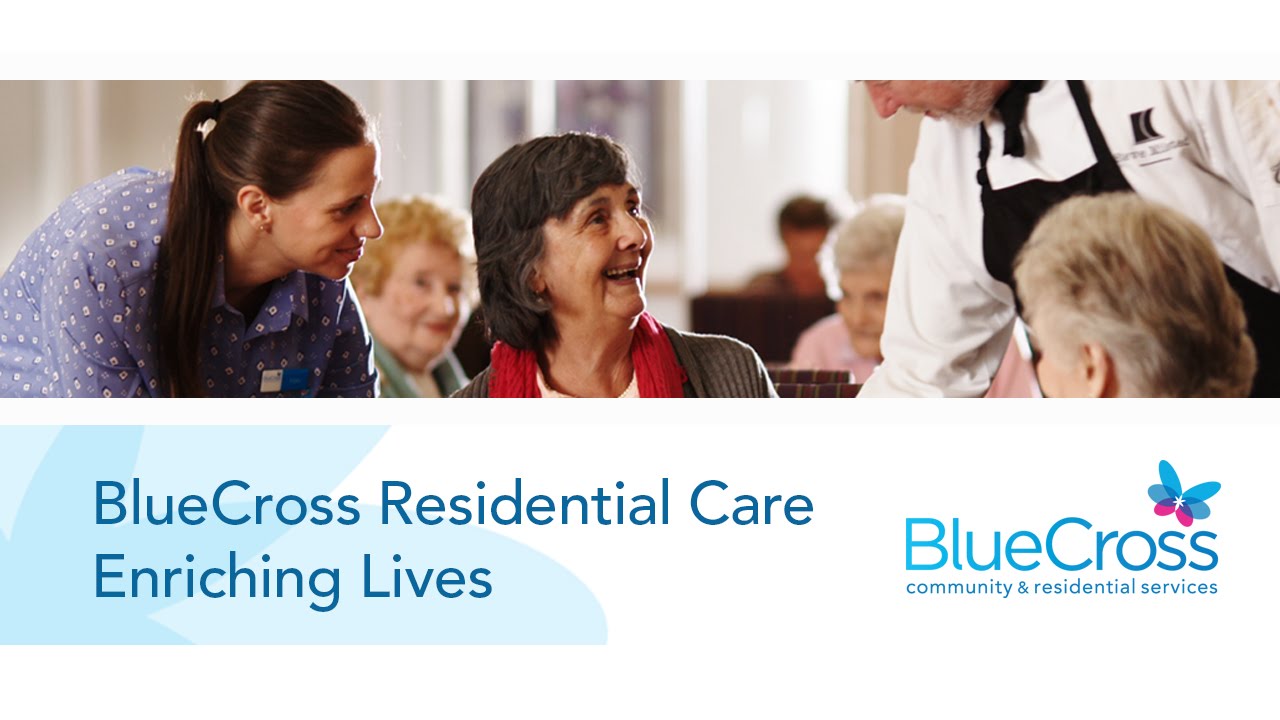 BlueCross delivers high quality person-centred care and services in friendly and welcoming environments. Our staff focus on enriching the lives of our residents each and every day.
Residence Manager
Carmel Hartley
Client Services Manager
Fiona Holmes
Vacancies: 1
On the ground floor, BlueCross Highgrove has an open plan lounge and dining room, which looks onto a welcoming courtyard. This landscaped courtyard is ideal for residents who enjoy the fresh air and sunshine, and the occasional barbeque.

On the second floor, is a large lounge featuring bifold doors opening onto a terrace. There is also a book corner and numerous sitting nooks around the residence for moments of quiet reflection or a cup of tea with family and friends.

Creating ambiance are the gas log fireplaces, centrally controlled climate, contemporary fittings and discerning décor throughout that reflect the tones of the natural environment.

Adding to the amenities are a day spa, onsite hair salon, computer and wireless internet access.
BlueCross Highgrove offers 49 rooms with Standard, Deluxe, Superior Deluxe, Apartment and Superior Apartment-style accommodation. Rooms may have views of and secure access to the private courtyards and balconies, as well as views of the streetscapes or cityscapes.
Descriptions of the five room types and the associated costs are detailed on the link below.

Room descriptors & pricing
BlueCross Highgrove's comprehensive and diverse lifestyle and therapies program has activities such as neighbourhood walks, music therapy, bus outings, physiotherapy sessions, armchair yoga and meditation.
Those who enjoy a cosmopolitan lifestyle will relish Highgrove's proximity to the café culture of Kew Junction, South Yarra and the city, and some residents will love the urban landmarks that may be visible from their rooms.

To ensure everyone is engaged and able to participate, residents at BlueCross Highgrove are invited to contribute towards its leisure and lifestyle program via monthly meetings and a suggestion box.
As an additional services residence, people at BlueCross Highgrove can access a wide range of options and services and are involved in decision-making. Residents have two choices of fresh, home-cooked and nutritious meals from a daily menu, with the option of wine with lunch and dinner.

BlueCross residences provide a high level of hotel services, with laundry, gardening, housekeeping, cleaning and maintenance all included.